Do you use UV light for disinfection of drinking water at your home or office space? Or maybe you have a commercial or industrial space where you use UV lamps to disinfect the water supply?
In both cases, you will need to install robust UV units with adequate UV lamps to ensure effective disinfection of water. And to achieve this, you always need to maintain the UV unit in the best condition.
Most UV unit consumers feel that since they have invested in a high-quality UV unit, they don't need to do anything further and the equipment will keep working adequately. But this thinking can get you in trouble in the long term.
A UV unit is a machine and just like any other machine, it will need regular maintenance. Different parts of the UV unit such as the UV lamps, quartz sleeve, UV sensor and more will need maintenance to work efficiently. Hence, having an annual service contract for your UV unit is highly recommended.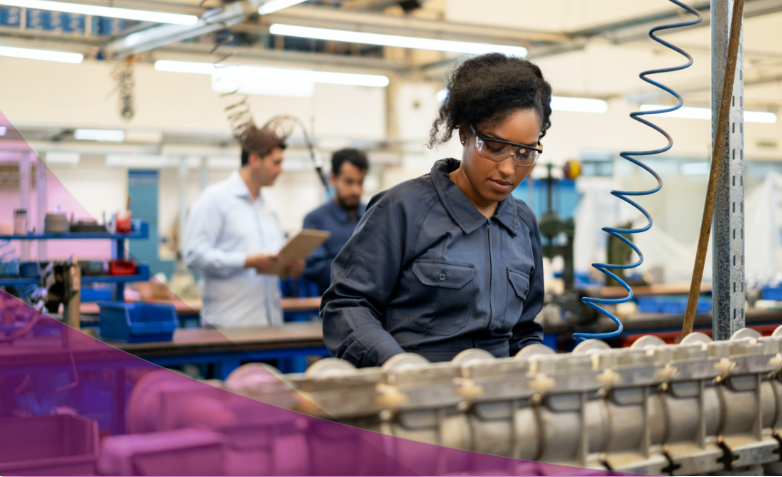 The annual service contract will ensure your UV unit gets maintenance services over the year, either quarterly or half-yearly, to ensure the system is working in its best condition. Apart from this, there are several other benefits of having an annual service contract for UV maintenance.
Detect any issues early on
What if one day you wake up and find that your UV unit isn't working. You call the professional and they say that one of the components has been worn out. The professional also says that if this worn-out component had been detected early on during annual service visits, the problem could have been averted.
Annual service visits by a professional can help you detect any issues early on and repair them immediately, giving you a seamless function. There are different components of a UV unit such as UV lamps, quartz sleeve, seals, filters, check valves and more. An annual service contract will help you identify issues with these components early on and allow you to replace them in a timely manner to get pure drinking water.
Save money on costly repairs
A UV unit with defective components will need costly repairs or even a complete replacement of the unit which can get expensive quickly.
However, an annual service contract will help detect the issues early on and save you from costly repairs or replacement of the unit. This will save you money in the long run and ensure you get a safe drinking water supply.
Get genuine parts and cost benefits
When it comes to equipment such as the UV unit, having genuine parts is essential to get proper functioning.
An annual service contract will give you access to genuine parts such as UV lamps from a reputable brand and more. An annual service contract also helps the consumers save up to 20% on genuine parts including labor costs.
Moreover, an annual service contract also ensures you don't get affected by consumable and component price rises. A service contract fixes these prices at the start of the contract service, which can help you stay on budget.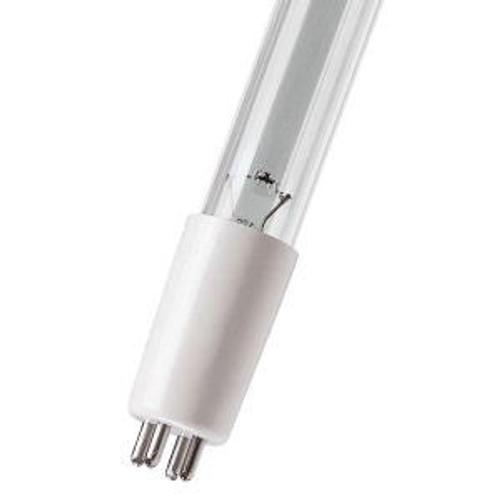 Prompt customer service
Customer service is essential when you are experiencing problems with your UV unit. And with an annual service contract you are eligible for prompt customer service. The professionals will prioritize you if you experience any issues with the UV unit. They will promptly listen to the problem, send a professional for inspection and repair.
This will help your UV unit deliver peak performance. And it will reduce your downtime waiting for repair services.
Peace of Mind
Having an annual service contract provides you with peace of mind knowing that your UV unit will be inspected and repaired by a professional as soon as it encounters any problems. You will feel at peace knowing your UV unit will always work at its highest efficiency. You will be relaxed to know that you are saving money in the long run whether it is on repairs or genuine parts prices.
All in all, you will feel at ease while you are drinking a glass of water purified by your UV unit.
Bottom Line
Having a fully functional UV unit is essential to ensure water is disinfected effectively, ensuring health and safety. Hence, it is always in your best interest to have an annual service contract to get timely maintenance services.
To know more about how to effectively use your UV unit, get in touch with us at Light Spectrum Enterprises, Inc. We are a leading OEM manufacturer of UV lamps and accessories for residential, commercial, industrial and municipal UV units. Our team has required knowledge to assist you to choose the right UV lamps for your UV units and take the right steps to ensure efficient disinfection.
Call us now to learn more.