UV lamps are heavily used in different residential, commercial, industrial, and governmental spaces. Apart from having the right wavelength of UV light as per your application, it is also important to buy genuine quality UV lamps and their accessories.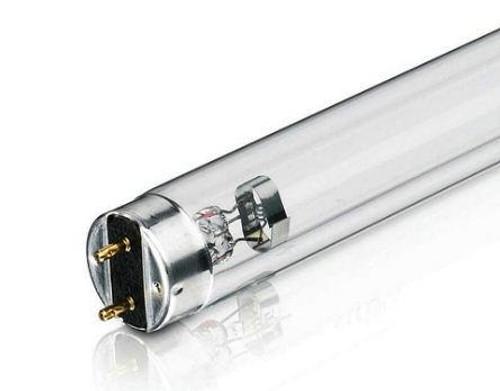 The quality of different parts of UV lamps can affect its ability to emit the right wavelength and provide the desired effect such as germicidal effects.
Here's how genuine parts can make all the difference in the efficacy of UV lamps.
Electrodes and Endcaps of UV Lamps
Although blackened ends on UV lamps is normal, good quality UV lamps will have specialized coatings to prevent this blackening effect.
This will increase the life of the UV lamps making it cost-effective in the long run.
Quartz Sleeves
The transmission efficiency of a lamp to emit ultraviolet light is affected by the quality of quartz sleeves. High-quality quartz sleeves will have a better capacity for emitting UV light of the desired wavelength. It will also increase the life of the UV lamps.
Quality
UV lamps must be manufactured bespoke as per the client's requirements. However, due to increased demand, there are several companies mass manufacturing UV lamps thus compromising the quality over time.
To ensure you have the best quality UV lamps for your space, you must always connect with an OEM manufacturer for UV lamps. OEM manufacturers produce UV lamps as per client's requirements using high quality raw materials using standard procedures.
Testing
One of the critical factors to ensure quality genuine UV lamps is testing the lamps in a controlled environment before providing them to the client.
While there are several manufacturers of UV lamps in the market, they don't necessarily test the lamps and their accessories. This can affect the overall efficacy of UV lamps to emit desired wavelengths as per applications.
Hence it is important to buy quality tested UV lamps for your space to ensure high efficiency.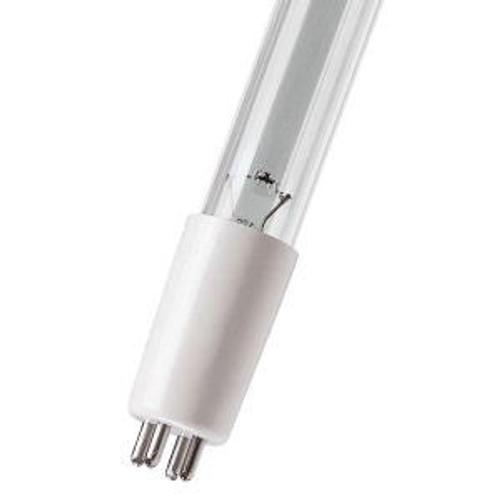 Availability
Manufacturers offering OEM services also pay close attention to the availability of UV lamps and quick delivery times for their clients.
Since several manufacturers are in the market to provide UV lamps, you might find high availability of UV lamps. But this doesn't mean you will have quick delivery times. Despite offering high availability, many manufacturers don't provide quick delivery times and neither do they provide high-quality.
Hence, make sure you connect with OEM manufacturers for high availability of genuine products with quick delivery times.
Bottom Line
UV lamps are a critical component of several residential and industrial spaces for disinfection and more such applications. However, getting genuine parts can make all the difference in the efficiency of UV lamps.
We at Light Spectrum Enterprises, Inc. are amongst the leading OEM manufacturers to provide high-quality, bespoke UV lamps to clients in different industrial sectors with different applications.
We provide genuine parts for UV lamps ensuring optimal efficiency, cost-effectiveness, and long life.
Contact our sales team to find out more.