Critical systems used for sterilization or disinfection of water, air, and surface use UV lamps. Using UV lamps ensures efficient sterilization and disinfection to promote health and safety at home, offices, industrial spaces, hospitals, hotels, products, services, and more.

Disinfection systems contain several parts which work in harmony to sterilize and disinfect the water, air, and surface. However, a few key components which require more attention and maintenance than others include:
UV Lamps
As mentioned above, UV lamps are an important part of any disinfection system. And it must be replaced annually or as per the manufacturer's instructions. Lack of replacement of UV lamps on time can reduce the efficiency of the disinfection system.
Quartz Sleeve
When UV lamps are used in water disinfection systems, they are enclosed in a quartz sleeve. This sleeve protects the UV lamps from sediments such as magnesium, calcium, and iron. This helps UV lamps to function properly and disinfect the water.
Sensors
Most UV lamp disinfection systems consist of sensors to detect the UV dose and temperature. These sensors detect critical elements in real-time.
Hence, if these elements have reached their lifetime or need replacement due to breakage, you need to find a manufacturer offering customized OEM services.
OEM stands for Original Equipment Manufacturers and there are several promising reasons why you should choose an OEM manufacturer.
Product Life
OEM UV lamps and sleeves have a longer product life as compared to non-OEM UV lamps and sleeves. This not only helps you have a greater product life but also helps you reduce the overall costs of frequent replacement.
Product Performance
OEM manufacturers spend years in research to develop the finest products for their customers. The similar is true for UV lamps and sleeves. OEM manufacturers follow strict guidelines to manufacture UV lamps and sleeves with specific physical and electrical signatures.
Hence, as compared to non-OEM lamps and sleeves, OEM UV lamps and sleeves can deliver high performance for a long period. They work at the maximum capacity and deliver high disinfection light.
Product Support
OEM manufacturers can provide their clients with technical support for troubleshooting any issues with UV lamps and sleeves. Non-OEM manufacturers can't provide any such technical support to their clients. Most times non-OEM manufacturers don't take much accountability after the UV lamps and sleeves are sold.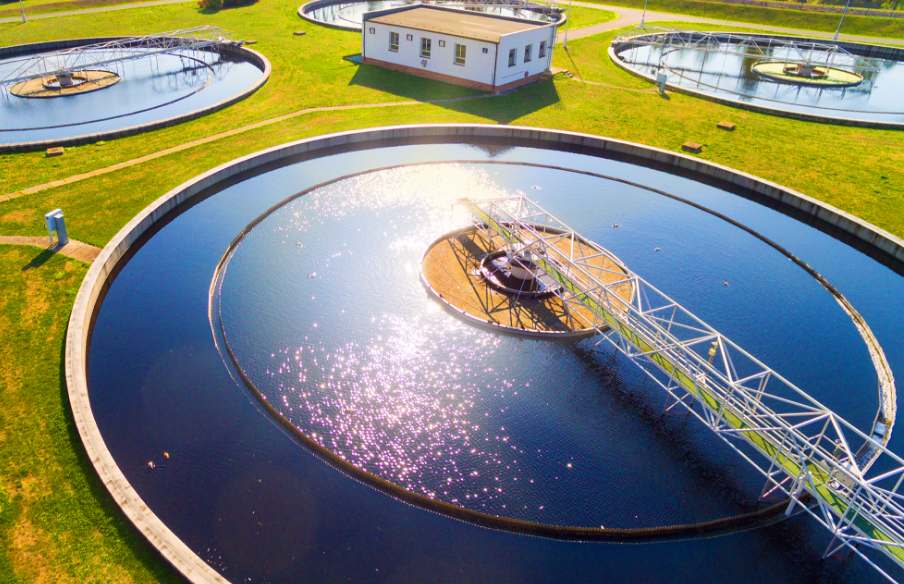 Product Warranty
OEM manufacturers provide a warranty on their UV lamps and sleeves. This ensures it can be replaced easily due to damage with original products. Several non-OEM manufacturers don't provide any warranty. In fact, sometimes, having non-OEM parts in the system can negate the warranty for the entire system.
Compliance and Safety
Disinfection in industrial spaces is essential to maintain safety and compliance. Organizations such as USEPA, NSF, UL, NWRI, and more offer certifications of compliance. And these compliance certificates can be suspended if non-OEM parts are used in disinfection systems. Hence, using OEM UV lamps and sleeves provides compliance and safety.
Bottom Line
UV lamps, sleeves, and sensors are important components of any disinfection system. Hence, having OEM UV lamps, sleeves and sensors will be beneficial in the long run.
We at Light Spectrum Enterprises, Inc. offer OEM UV lamps and quartz sleeves to our clients across the world. Our products are made with precision and accuracy to ensure high performance and disinfection capacity.
Contact us now to find out more about our OEM services.